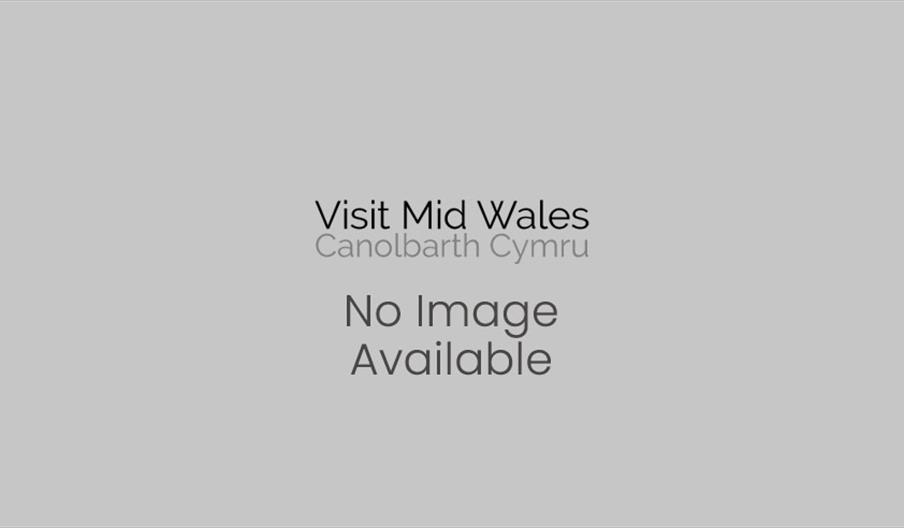 About
The main attraction for visitors to Coedydd Aber has long been the reserve's spectacular waterfall, but the valley is home to a diverse range of habitats, from mixed woodland to grassland.
There are also many features of historic and archaeological interest, including an Iron Age hill fort and the remains of several round houses.
The reserve's valley is primarily made up from oak, hazel and alder woodland, though there are also extensive areas of scrub, scree and open grassland - each supporting a diverse range of plant species. Ash and wych elm prefer the richer soils and the woodland floor delivers a glorious carpet of bluebells and wood anemone in spring.

The alder wood is managed carefully by coppicing some of the trees in rotation, which leads to a dramatic burst of meadowsweet flowers in summer. On the steeper rocky slopes, beyond the reach of browsing sheep, birch and rowan grow above swathes of species including Greater woodrush, Wild angelica and Lady's mantle.

There's also Parsely fern in the scree, a typical mountain species. On the 'ffridd' - the land between the valley floor and the high mountain - the hawthorn and crab-apple trees create a foam of white flowers in May.

The humidity produced near the waterfall and along the edges of the river, especially near the gorge, makes ideal conditions for a variety of mosses, liverworts and ferns. The lichen fauna is one of the most interesting in north Wales, with over a hundred species recorded.

The woodland is home to a range of woodland birds, who feed on the grounds and through the woodland and the nearby coniferous forest. Indeed, Coedydd Aber can boast some of the best birdlife of north Wales's woodland reserves

Coedydd Aber Trail
The main path from the entrance by the bridge at Bont Newydd to the foot of the Rhaeadr Fawr waterfall is approx. 1¼ miles (2 km). A network of footpaths extends through the reserve, some of which are designated public rights of way.
Book Tickets
Map & Directions
Road Directions
Directions
By Car: The reserve is located on the northern side of the Carneddau mountains just off the A55, roughly mid-way between Bangor and Llanfairfechan
Parking: The reserve itself is 200m from the car park and is accessed by walking down the road, which has been recently widened to accommodate pedestrians - including wheelchair users - safely.
By Public Transport: Buses run every half-hour from Bangor/Caernarfon/Llangefni to Conwy/Llandudno via the village. The nearest railway station is at Llanfairfechan, about three miles from the reserve.

For further information on services and times please contact Traveline Cymru on 0871 2002233 or Bws Gwynedd a 01286 679535

The nearest railway station is Llanfairfechan, which is 3 miles away.