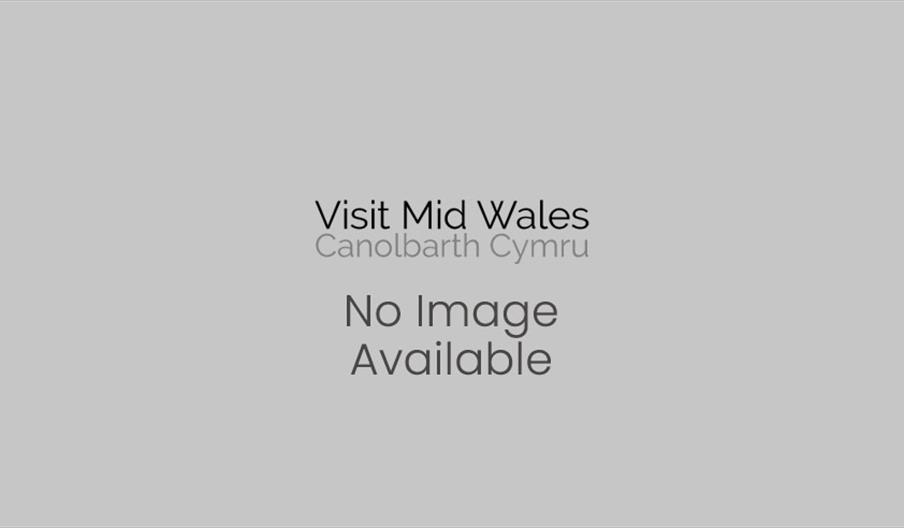 About
Head to this haunt of painters and poets - experience spectacular views
The woodlands of the lower Wye Valley are some of the most beautiful in Britain. Every season offers something special: bluebells in spring, lush summer leaves, fantastic autumn colour, and the beauty of winter tree silhouettes. Discover stately oak and beech trees as well as ash, cherry and small-leaved lime. Several viewpoints offer spectacular views across the Wye gorge and river, across to the Bristol Channel and the old Severn Bridge. You can enjoy these great views year-round but especially in winter, when the leaves have fallen.
The Wye Valley combines a unique blend of Welsh and English influences. A place of breathtaking natural scenery and the birthplace of British tourism, the Wye Tour has enthralled discerning visitors since the 18th Century (including the landscape painter William Turner). It is difficult to imagine today that the lower Wye Valley was once teeming with industry.
Wye Valley Area of Outstanding Natural Beauty
The Wye Valley Area of Outstanding Natural Beauty (AONB) is an internationally important protected landscape. It surrounds a 45-mile stretch of the meandering Wye Valley south of Hereford. It straddles the borders between England and Wales, Gloucestershire, Herefordshire and Monmouthshire.
Recognised for its spectacular scenery, this living and working landscape is steeped in history and rich in wildlife, archaeological gems and impressive geological features.
Coppice Mawr Wood
Beautiful broadleaf woodland on ancient woodland site. Rich in wildlife, including being important as a feeding area for Greater Horseshoe Bats.
Situated on the B4235 west of Chepstow.
OS Grid Reference: ST515932

Cuckoo Wood
Cuckoo Wood is a large, predominantly broadleaf woodland that overlooks Llandogo. Mostly oak and beach with some cherry and ash planted from 1880 onwards. Grid Ref: SO 528053
Lower Wyndcliff Wood
You can get to the famous 'Eagles Nest' lookout from here - one of the best viewpoints in the Wye Valley. The view across the bend in the Wye includes the rocks of Wintours leap, the Severn bridges and estuary. Grid Ref ST527973
Whitestone
Discover some historic viewpoints along the 'Wonders of Whitestone' trail overlooking the dramatic Wye gorge and river. These viewpoints are on the route of the Wye Valley Walk.
Grid Ref: SO525030
Upper Wyndcliff
The nest was made in 1828 for the Duke of Beaufort when such dramatic viewpoints were fashionable. Wyndcliff Wood is a superb example of the lower Wye Valley Gorge Woodlands.Grid Ref: ST 526971

Beacon Hill
It's just a short walk from the car park to our magnificent view of the Black Mountains in the Brecon Beacons National Park (with a picnic table). Grid Ref: SO 510052
There are several walking trails that start from the different car parks associated with the Wye Valley Woodlands.
Please note:
Sometimes we need to close or divert trails for your safety whilst we undertake maintenance work or forest operations.
Occasionally we may have to close a site in extreme weather, such as high winds or snow and ice due to the risk of injury to visitors or staff.
Please always follow any instructions onsite and make sure you follow any temporary diversion signs in place.
Book Tickets
Facilities
Children
Parking
Property Facilities
Target Markets
Map & Directions
Road Directions
Chepstow, Monmouth, Newport, Ross on Wye, Cinderford, Coleford, Lydney, Chepstow, Caldicot, and Abergavenny are the nearest towns or villages.
The A 466 runs though the Wye Valley, between Chepstow and Monmouth.
OS Grid Reference: ST515932
Accessible by Public Transport.