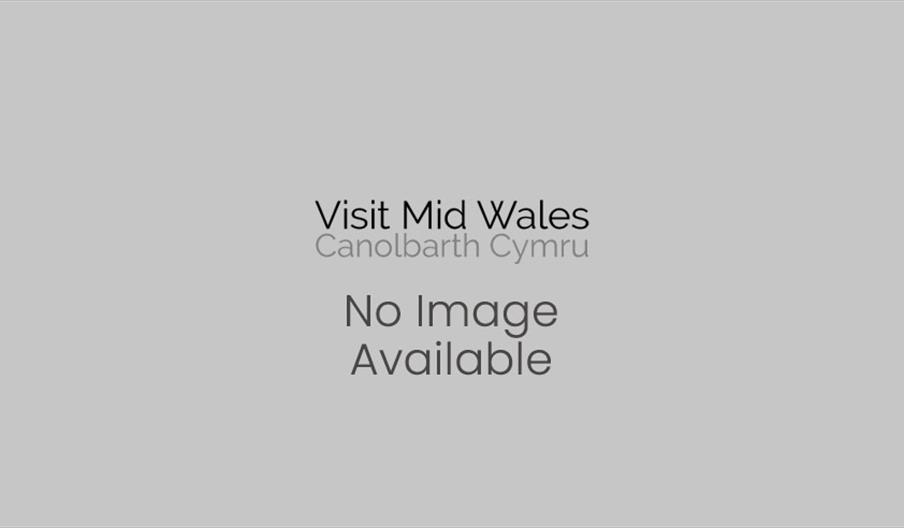 About
Start National Park Visitor Centre GR977 262
Turn L out of car park and then R at JN. At next JN turn L. SO for over just 1km and trun R onto grassy BW. SO for 0.75km and turn 90 degrees L onto grassy lane. SO down lane which becomes rougher and steeper. Turn L at bottom and follow lane for over 1km and just before main road turn R up BW. SO uphill for 1.5km and out into open hill area. Follow BW to L along top of hill, bearing R and down to Dan y Cefn Farm.
Onto metalled road and turn L and SO for nearly 2km into Defynnog.
At main road turn R then at next main road turn L. SO and over bridge. At end of houses turn L. Follow minor road, which becomes track for over 2km to metalled road. Turn L then R then fork R and SO for 2km. Just before Heol Senni turn L. After 1 km turn R at crossroads. Follow road then stone track to JN. Turn sharp L and SO for 2.5km out onto metalled road. SO for 1km to main road. Go straight across and onto track. SO for 1.75km on track and back to Centre.
Book Tickets
Facilities
Parking
Routes
Length of route (miles) - 15
Map & Directions
Road Directions
Turn off the A470 south-west of Brecon at Libanus where signed to the Visitor Centre.