Refine your search
Add to shortlist button.
Your Basket
Browsing Properties
You are searching for Properties in or near Llanbrynmair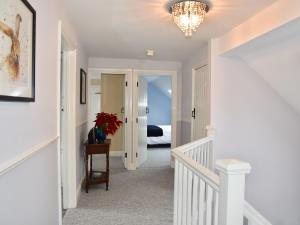 Pant Glas is a luxury 2 bedroom first floor apartment sleeping 4. Set in the glorious countryside of magical mid Wales close to the coast, Snowdonia national park with its numerous attractions and the Severn Valley.
In or near Llanbrynmair (2 miles, 4 km)
Self-catering with 1 unit sleeps 2-4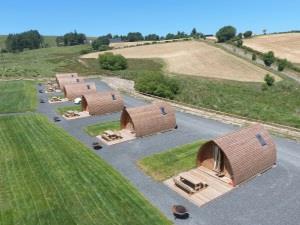 Alternative Accommodation in Llanbrynmair
In or near Llanbrynmair (6 miles, 10 km)
Glamping with 6 units sleeps 4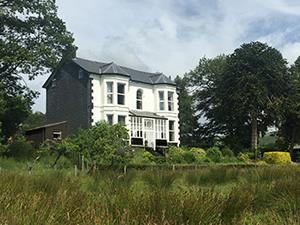 The Royston is a unique, laid back, 7-room contemporary guest house on the outskirts of Llanbrynmair in the heart of Mid Wales.
In or near Llanbrynmair (1 miles, 1 km)
Guest Accommodation with 7 rooms
- per unit per night