Refine your search
Add to shortlist button.
Browsing self catering within 10 miles of The Royal Welsh Regimental Museum
Holiday Letting Agency
Self-catering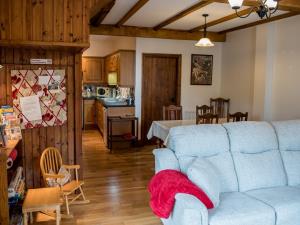 Self-catering with 1 unit sleeps 2-5
A charming four star Granary flat for 2-5 people and a five star Malt House conversion for 5 people.
In or near Brecon (7 miles, 12 km)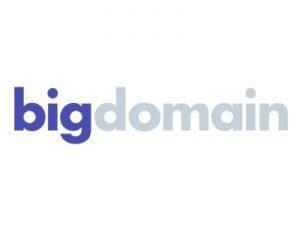 Holiday Letting Agency with 30 units
A luxury family holiday in Wales will deliver on everyone's wishes from southern Wales and Cardiff up to northern Wales and Snowdonia offering a huge range of breathtaking locations.
In or near Brecon (0 miles, 1 km)
pupn
- per unit per night