Refine your search
Add to shortlist button.
Your Basket
Browsing Properties
Holiday Letting Agency
Alternative Accommodation
Self-catering
Rhoslwyn is a charming detached stone Welsh cottage with garden set in rural surroundings 10 miles from Lampeter. Rhoslwyn sleeps 3 in two bedrooms, pets welcome. Home cinema. WiFi
Short breaks available.
In or near Lampeter (7 miles, 11 km)
Self-catering with 1 unit sleeps 1-3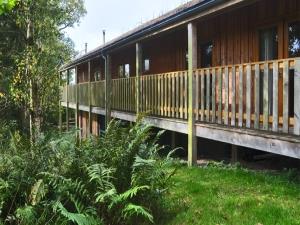 The self-catering Eco Lodge at Denmark Farm Conservation Centre provides sustainability and comfort for holidays immersed in Nature.
Short breaks available.
In or near Lampeter (4 miles, 6 km)
Alternative Accommodation with 3 units sleeps 2-6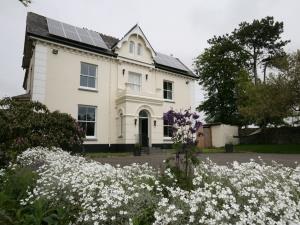 Rarebits is a hand-picked collection of the best places to stay in Wales. We're individual, personally run and passionate about what we do, not corporate and soul-less – so you can expect the highest standards of hospitality.
In or near Lampeter (9 miles, 14 km)
Holiday Letting Agency with 45 units
- per unit per week for normal occupancy