Refine your search
Add to shortlist button.
Your Basket
Browsing Venues
You are searching for Venues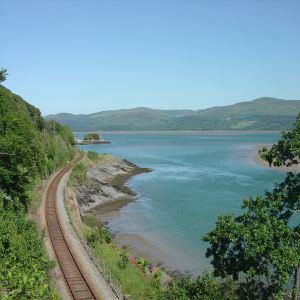 The Dyfi Valley opens wide as it approaches the Cardigan Bay Coast and ends in sandy beaches and dunes. It cradles the westerly spur of Powys, Ceredigion north of Aberystwyth, and the southern rim of Snowdonia National Park.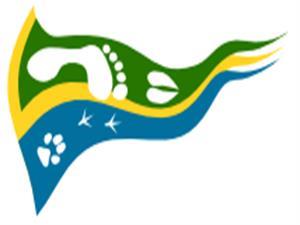 The Dyfi Biosphere is part of a network of UNESCO 'Biosphere Reserves' throughout the world where information and experiences can be shared and new ideas explored. Others include the Central Amazon, Niagara Escarpment and Gran Canaria!
Dyfi Valley & Coast, Mid Wales, SY20 8SR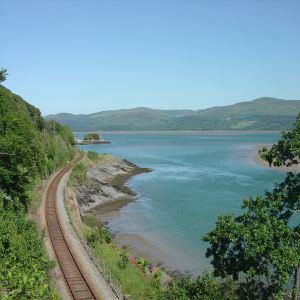 Lleucu Llwyd is one of Wales's most tragic love heroines, often referred to as the 'Welsh Juliet' and her tragic story has continued down through the ages.
Dyfi Valley & Coast, Mid Wales, SY20 8SR