Refine your search
Add to shortlist button.
Your Basket
Browsing unusual accommodation within 10 miles of The Elephant and Castle Hotel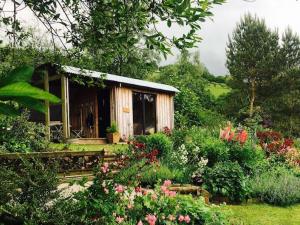 Brandy House MorphPODs; These weather proof camping pods are fully insulated and have spacious canopies perfect for cooking under. There is excellent access to open hills - perfect for walking or cycling.
In or near Knighton (8 miles, 13 km)
Alternative Accommodation with 3 units sleeps 2
- per person per night for normal occupancy, - per unit per night