Refine your search
Add to shortlist button.
Your Basket
Browsing Properties
You are searching for Properties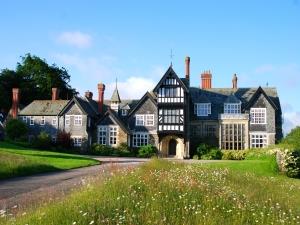 A special place for a special occasion. Plas Dinam's size, its recently redecorated interior and its luxurious bedrooms make it pretty hard to beat for a holiday getaway. Birthday parties, weekends away with friends, family reunions etc
Self-catering with 1 unit sleeps 2-32
RUNNER UP IN NATIONAL TOURISM AWARDS WALES 2013 and 2010 : BEST PLACE TO STAY IN WALES (SELF CATERING). Ash Lodge & Sycamore Lodge are beautiful bespoke lodges built on a family farm.
Self-catering with 2 units sleeps 1-6
- per unit per week for normal occupancy